Radon Class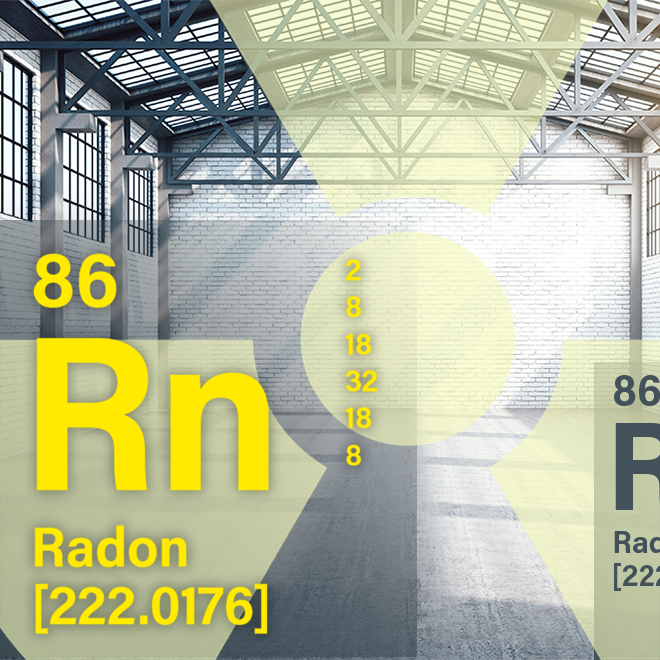 Live Online Class
Radon Measurement Professional Class
Instructor — Shannon Cory
Live Online Class — two 8-hour sessions— 16 ASHI CE
The Radon Measurement Professional Class is an excellent step toward adding Radon screening to your offered services! This class serves as a prerequisite for various exams such as the NEW National Radon Proficiency Program (NRPP), Radon Measurement Field Technician (RMFT), and Professional (RMP), which you will need to pass to receive certification for Radon screening.
The Live Online Class has been developed by Spruce Radon, a leader in preparing professionals for radon certification exams, and includes an exam prep session. Registered attendees will have access to the recorded Webinar and can take the National Radon Proficiency Program exam at their convenience directly through NRPP.

About the Instructor: Shannon Cory
Shannon Cory is the owner of 5 Star Environmental Services LLC. and has been performing residential inspections in the metro Atlanta areas since 1998. Most of Shannon's success has been his innovative reporting methods, marketing techniques, and continuing education programs. Shannon is a member of several trade organizations and holds multiple certifications. In January 2020, Mr. Cory was awarded the John E. Cox Award for exemplary contributions to the American Society of Home Inspectors (ASHI) chapters.


Class materials will be sent to each student before the class date, so please register early. Webcam and microphone are required for the class.
REGISTER