ASHI Exam Preparation Class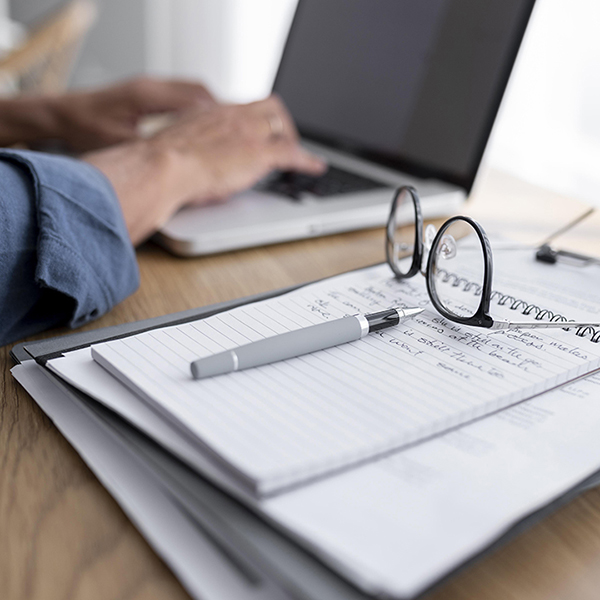 The ASHI School is excited to present the ASHI Exam Preparation Class, a 3-day, 10-hour virtual home inspector licensing exam prep class.
The class will be held for three evenings virtually, with an experienced ASHI Certified Inspector and tenured ASHI School Instructor. You will have the opportunity to participate in reviewing exam questions and in discussions. On the third day, you will take a 200-question practice exam and review the most common incorrect questions based on class results.
The goal of this exam is to prepare you for your local pre-licensing exam, and prior knowledge and/or experience is required.
This class is based on The ASHI School 120-hour course and study guides and is designed for The ASHI School Pre-Licensing Class graduates, experienced inspectors who still need to take an examination, or those who have previously taken a pre-license course and want to further prepare for a state licensing exam.
This class is developed as a supplemental class and will not be covering content in an introductory format.
Class Objectives and outline:
Facilitate comprehensive review of home inspection topics and regulations

Build students' confidence in their ability to pass their local Home Inspection Pre-Licensing exam

Employ effective approaches to interpret and respond accurately to exam questions, eliminate incorrect answer choices, and maximize overall performance

Monitor individual progress and provide targeted support for areas of improvement

Simulate real exam conditions through practice with a mock exam

Practice time management skills during the Home Inspection Pre-Licensing mock exam.
Day1:
Exterior, Business, ASHI SOP, general knowledge, Interior, and Electrical
Day 2:
Roofing, Heating, Cooling, Plumbing, Structure, and Insulation
Day 3:
Practice exam and class exam results review
This class is approved for 10 ASHI CE
REGISTER