Illinois Field Training Events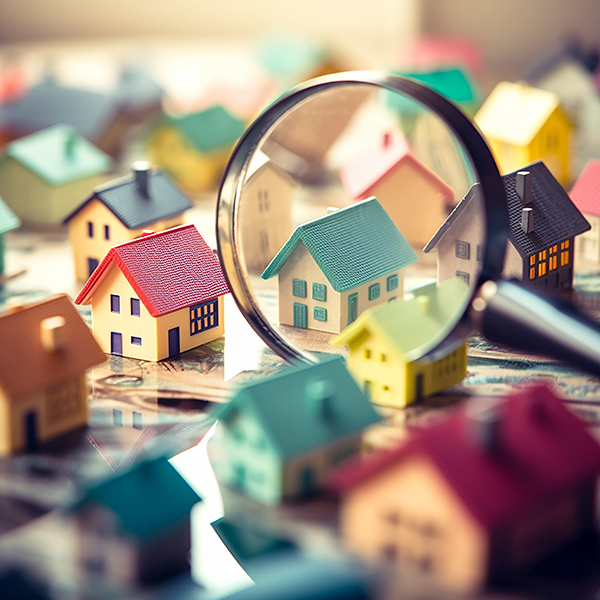 Complete your Illinois Home Inspection training with ASHI's Illinois Field Events!
As a respected leader in the field of home inspection since 1979, we are excited to bring our passion for excellence to this comprehensive program for emerging home inspectors in Illinois by providing the necessary IL field event training.
ASHI field events are led by Experienced Illinois ASHI ACI inspectors following the ASHI Standards of Practice. Students will learn about inspection methods while gaining valuable insight into home construction, home systems integration, and defect recognition. Students will learn how to report their inspection findings to potential clients in a home inspection report with a clear, concise narrative. Field Training takes place in the Chicagoland and northern IL area and takes place over two and a half days. You are responsible for your own transportation to and from the field training locations. Please Note: This course is designed for The ASHI School Graduates, graduates of the Live Online Foundations class or IL Online Pre-Licensing course, and must fulfill the Illinois state requirement of 5 field visits.
* at least 4 students are required to run the class.
Objectives:
Gain hands-on experience through five comprehensive field inspections

Apply inspection techniques and tools to identify potential defects and safety issues in residential properties in the chicagoland area

Develop a thorough understanding of the key components and systems within a home

Practice documenting inspection findings and preparing professional inspection reports

Enhance your ability to communicate inspection findings effectively to clients

Build confidence in your inspection skills and decision-making abilities

Expand your professional network through interactions with instructors and fellow participants
Join us for this immersive 2.5-day class and take your home inspection career to new heights!
REGISTER